Expat mortgages and insurances Eindhoven
the best mortgage in your situation
You are a non-Dutch resident and you like it so much here that you want to buy a house? No problem, Van den Boer en Roggen Financieel Advies is specialised in assisting expats with obtaining mortgages and insurances! We can show you all possibilities and give you expert advice based on your personal situation. We have a thorough knowledge of all financial rules and regulations for expats. Furthermore our fees are very agreeable! Our office can be reached easily, has its own parking space and is situated within 5 min. of the High Tech Campus. Below we have made a guideline for expats who want to buy a house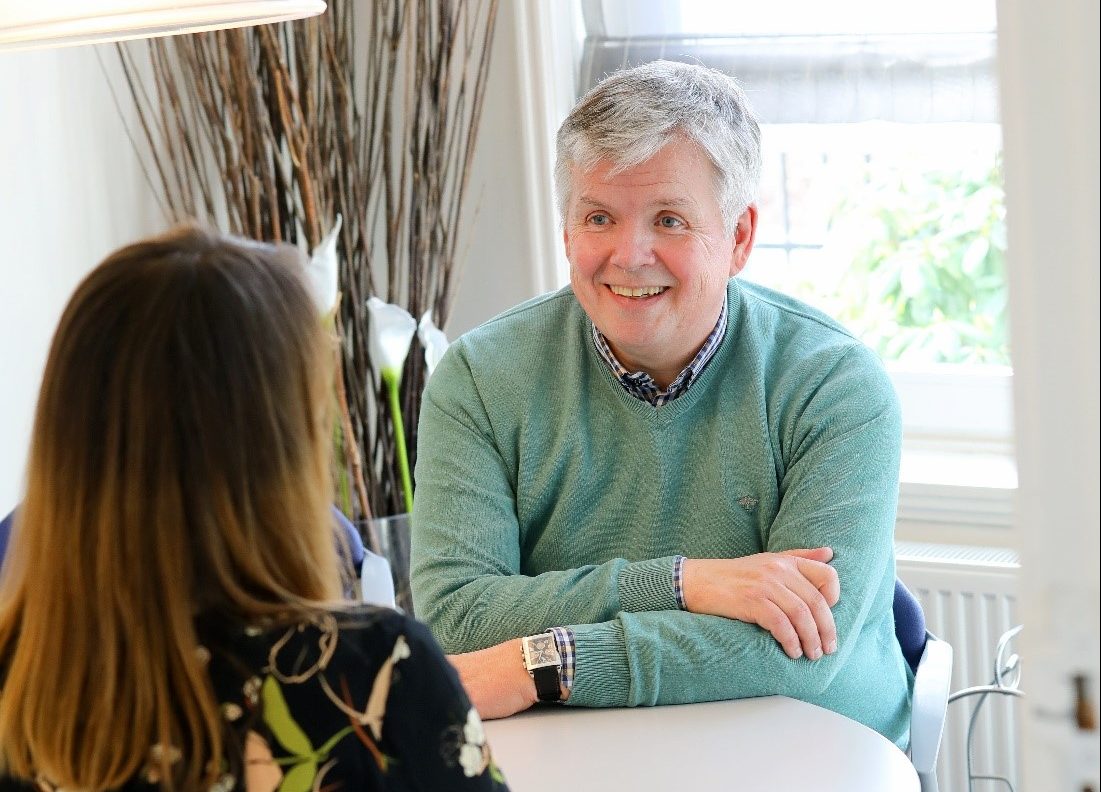 When you intend to buy a house in the Netherlands you need to apply for a mortgage. The current housing market, the Dutch rules and legislation make it rather complicated to find the right house and to apply for a mortgage. This guideline can help expats with this process! Because of the special status of Eindhoven as home to many innovative companies this region is very attractive to a lot of migrants working in the field of innovation, design, chip-making industry and its subcontractors. Moreover Eindhoven and its surrounding area are a very pleasant place to live and offer a broad variety of cultural, leisure and outdoor activities.
Because rents in Eindhoven are very high and the interest rates for a mortgage are very affordable these days, a lot of expats are considering to buy a house here. However applying for a mortgage can be quite challenging, also when you do not speak Dutch. It is therefore important to communicate with a specialist who understands your wishes and who provides you with the right information.
If you are considering to buy a house in the Netherlands, you have to take into account a few possible hurdles that can complicate obtaining a mortgage, such as how long you have been employed here, are you self-employed, your income and whether you have a non-EU nationality.
Here are some guidelines:
---
How much money can we loan? There are two ways to calculate your maximum mortgage:
1. Use our online tool to calculate your maximum mortgage (under https://www.vdbr.nl/Maximale-hypotheek). Please take into consideration that this calculation only offers an indication of your possible mortgage amount.
2. Contact our office to make an appointment with one of our experts. This first appointment commits you to nothing and is free of charge. Our mortgage advisors will make an assessment of your personal and financial situation and on the basis of that give you an exact calculation. We are completely independent and can apply for mortgages an any bank that offers the best deal for you.
---
Now that you know in what price range you can search for your new home, you can look on Funda.nl. There is also the possibility to hire a real estate agent who will look for you.
Once you have found the perfect house, the bidding process starts. At this point we can also offer our assistance as this is the most stressful part; nowadays is a seller´s market and it is key not to bid too low. We can do the bidding and subsequent negotiations for you, this is all part of our service.
---
As soon as your offer has been accepted, we can start applying for the mortgage. We will do our utmost to find the best mortgage for you and as soon as you agree with the offer the paperwork can begin. You will be asked to deliver all sorts of statements but together with our help we will try to make this as smooth as possible for you. We can also help you with finding the right people for making the taxation and the best notary, all part of our service to you.
Please do not hesitate to contact us in case you have any questions regarding this subject, we are happy to help!